4 ways to reduce school costs​
2. Get clever with energy-saving
3. Easy to use so nothing collects dust
4. Maximise your school's existing edtech!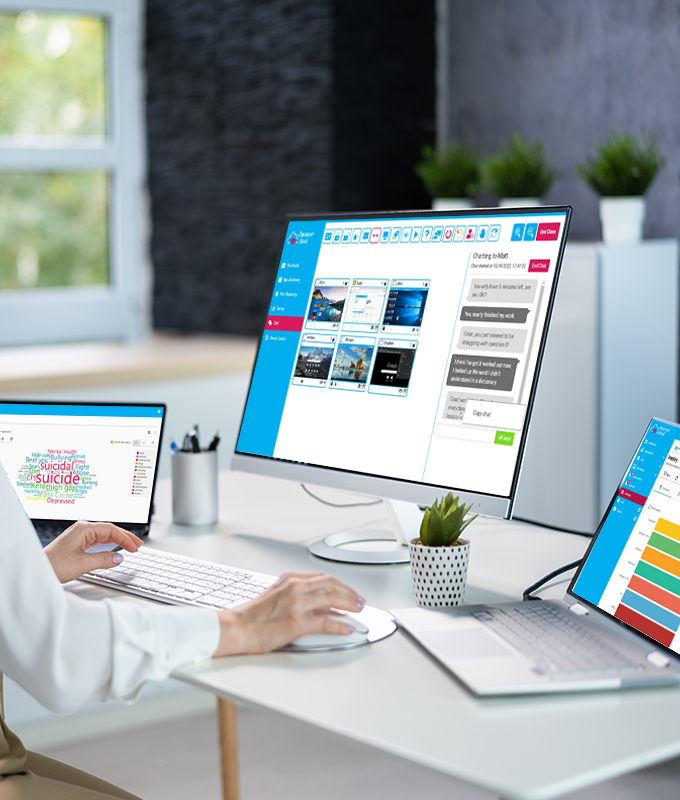 classroom.cloud makes a real impact in every school. With cloud-based toolkits for classroom instruction and management, proactive and reactive online safety tools to keep students safe, and a comprehensive IT management toolkit for technicians, it has all your bases covered. One solution doing the work of three – no need for multiple subscriptions and a piecemeal approach to school technology.
What's not to like?
2. Get clever with energy-saving
Energy costs are rising everywhere. It's a real worry for schools right now.
To prevent your unused devices from driving up bills unnecessarily, classroom.cloud includes a Power Management tool so schools can Power Off, Restart or Log off devices – either individually, a selected number, or all at once. Going one step further, schools can also create automated Power Off and Inactivity schedules for the entire school/sites via the Power Management settings. For example, Monday to Friday the school may want all devices to be automatically powered off at 5pm, whilst during the lunchtime period, if a device has been inactive for 10 minutes, it could be powered off (the logged-on user would be notified).
No wasted energy. No wasted money. It's that simple!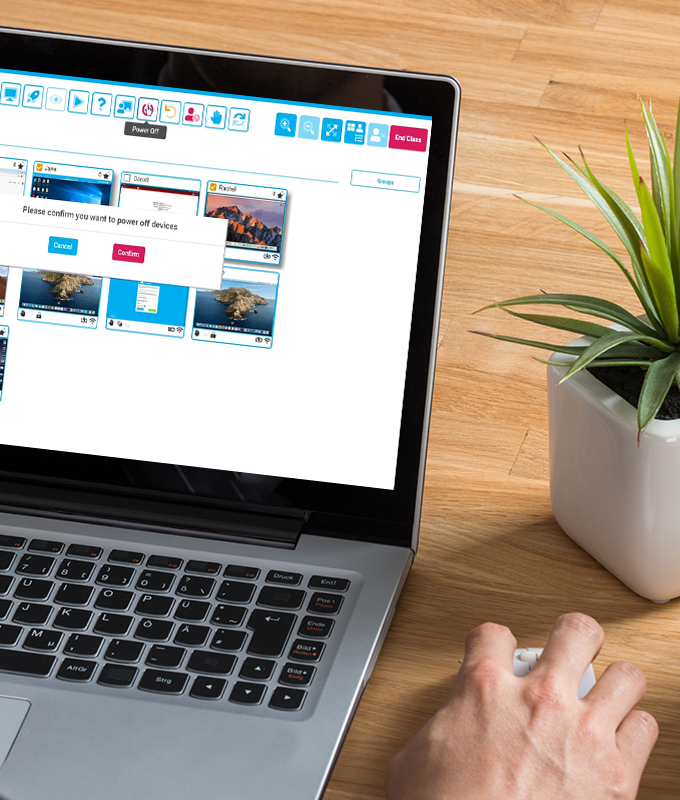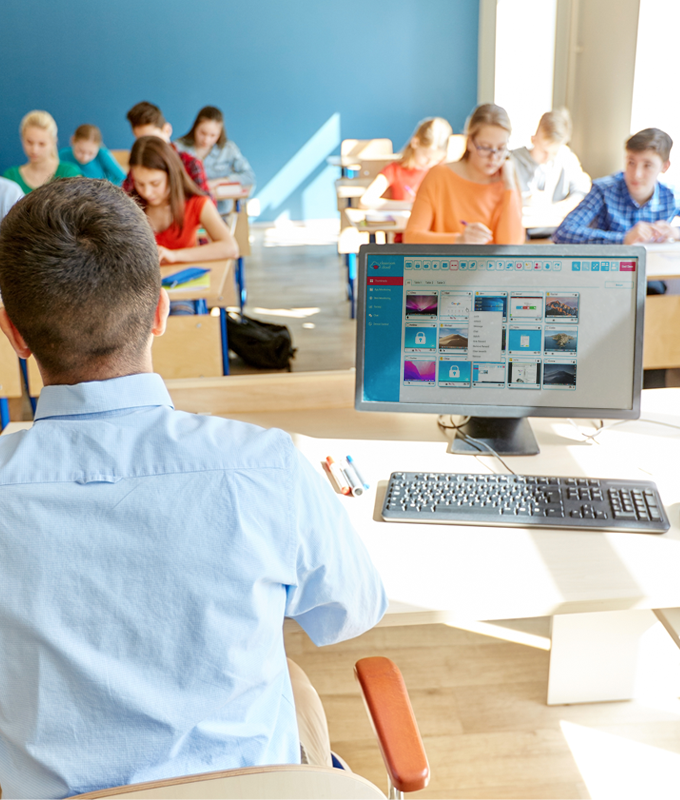 3. Easy to use so nothing collects dust
Technology is one of the schools biggest investment, and yet one of the main reasons for school technology being left unused is because it's too complicated. Whether you're a teacher delivering tech-enhanced lessons to your class, a school counselor/safeguarding lead keeping a watchful eye on students' online activity, or a technician keeping the school's devices maintained and operational, you'll find classroom.cloud is so easy to use that it becomes your go-to solution to get things done – no matter the level of edtech confidence! #MaximizeYourEdTech
4. Maximise your school's existing edtech!
Is your school's edtech working hard enough? With the help of classroom.cloud's IT management tools for technicians, you can ensure every bit of kit is paying its way.
By gathering vital device information from powerful hardware and software inventories – technicians can decide which PCs are upgradeable, which need to be replaced, and which could be deployed elsewhere – meaning you can maximise what you have.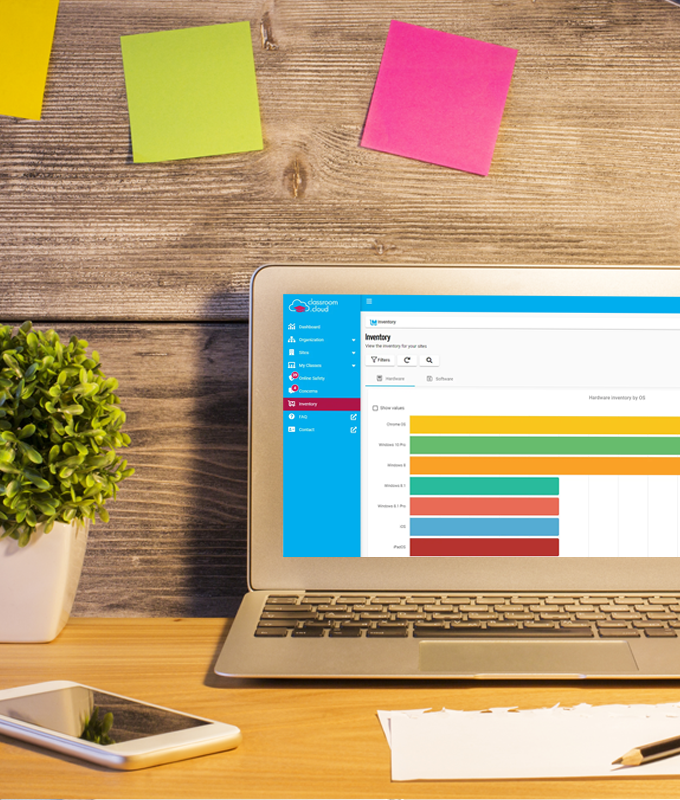 Low-cost, low maintenance and low stress!
We've ensured that our pricing allows schools/trusts/districts to come on board.
With one fixed price per device per year and absolutely no hidden costs or sneaky extra charges, it's a no-brainer!
classroom.cloud

- it's as easy as ABC...

Get the most out of your classroom technology – be up, running and delivering tech-enhanced learning in no time with classroom.cloud!